With a luggage limit of 30 - 40kg, it does not allow you to carry too many items. Therefore, you should also consider what should and should not carry. Avoid carrying unnecessary things but having to leave the essentials.
What is needed to go to Japan?
Required documents: Passport and Air ticket
These are two things you must have, and do not put in checked baggage. You have to carry it with you.
$1·
Card photos: Instant photography in Japan is about 700 yen, not cheap so you should bring lots of photos, enough for a few years. (Including photos: 3 × 4 and 4 × 6). Or you can save photos to USB or on the Internet to print photos in Japan if needed.
Money
This is the most essential luggage when coming to Japan. You should exchange for Yen. Because bringing US dollars over will be troublesome. When exchanging Yen coins, you should change the size of 10000 - 20000 including 1000 yen so that it is easier to handle when shopping or taking the bus. Bring as much as you need.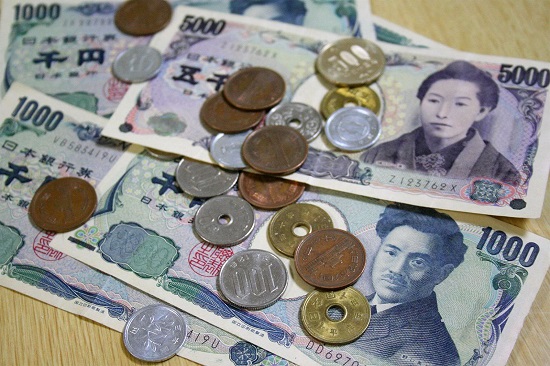 Clothes - Shoes
Japan has 4 seasons, spring, summer, autumn, winter.
$1· Spring: From about March to May
$1· Summer: From about June to August
$1· Autumn: From about September to November
Winter: From about December to February
So how do you need to prepare your clothes properly?
You should bring autumn clothes, cold clothes and a few summer clothes (Because Japan is colder than Northern Vietnam). Cold clothes should bring enough to wear in the first time, next time you buy it more suitable to the weather in Japan.
Regarding shoes, in Japan people often walk and take the bus so you should pay attention to bring a pair of sports shoes to facilitate travel. And also prepare indoor slippers

Personal items
Most people from Vietnam often bring shampoo, shower gel, toothpaste and many other liquids. This is generally not a problem but should not be bought as it will weigh a lot. You should only buy it for the first month and then you can buy it in Japan.
Medicine
When you first live in Japan, because you are not familiar with food (Because it is usually seafood) and the weather in Japan, some people are very susceptible to allergies. Therefore, you should bring anti-allergy medication, indigestion, anti-heat medication. In addition, you should bring some common medicines such as flu, headache, stomachache ... to use in the first time.
Food
Bring along some dry food and spices to serve the first days you are new to or not able to go shopping in Japan.